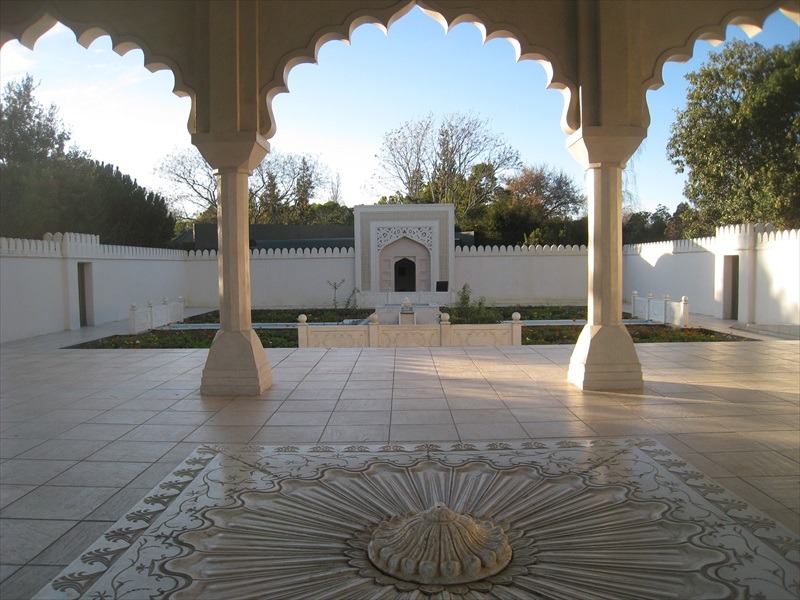 Winter is our quiet time and so we like to get away for a few days and explore places that we can send our guests to. Hamilton Gardens is about 1 hour and 45 minutes drive from Kaimai Country Lodge so very doable in a day from the Lodge.
The gardens are wonderful in winter and spectacular in spring and summer. Set on the banks of the Waikato River the gardens are very close to the centre of Hamilton City and very accessible.
There are lots of different gardens all with different themes. There is the Tudor Garden, The Italian Garden, The Indian Garden, The English Garden, The Maori Garden complete with carved food store houses on stilts. There is a Chinese Garden, A Japanese Garden, A sustainable Garden, The Contemporary Garden, A very large vegetable Garden, Herb Garden and Medicinal Garden. There is also a walk along the Waikato River.
There is lots to do and see on the way there and back. It would be good to combine it with a trip to Hobbiton, The Kaimai Cheese Factory, Te Aroha Hot Pools or a walk in the Karangahake Gorge.