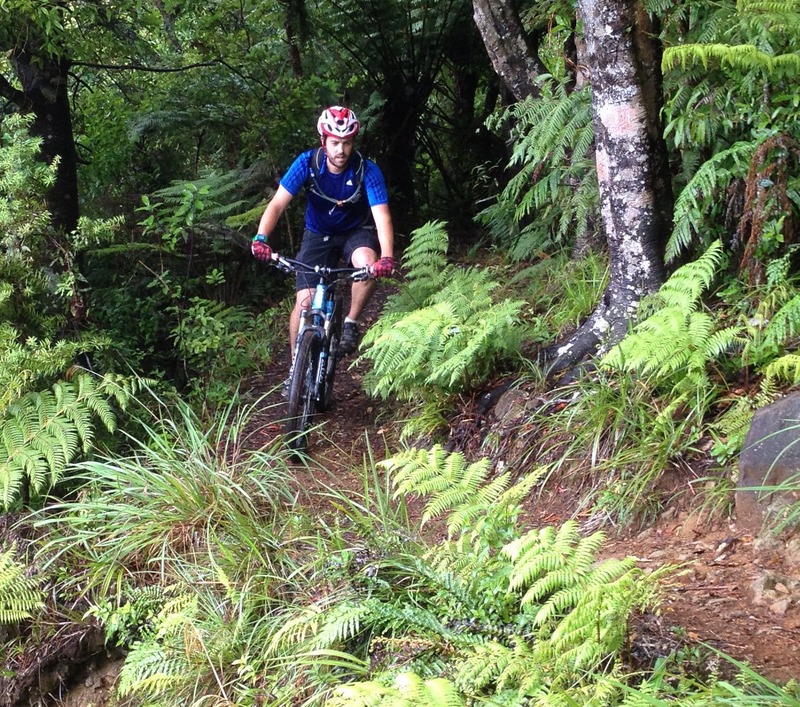 There are a lot of opportunities for cycling or mountain biking. From beaches to forested gorges with beautiful New Zealand bush...
Waihi area
The Hauraki Rail Trail opened in May 2013 and now covers a total of 197km! Check it out on www.haurakirailtrail.co.nz
Tauranga, Rotorua
There is also the Redwoods area in Rotorua which is a famous and very popular area for mountain biking. Find out more on www.redwoods.co.nz
The TECT All Terrain Park is found just off State Highway 36 between Tauranga and Rotorua. It is under an hour's drive from our lodge and is great place for those who seek an adrenaline rush. If you have your own mountain bike there are specially constructed tracks with jumps. Visit the website at www.tectallterrainpark.co.nz
Both these biking areas are in easy reach of Kaimai Country Lodge and a great place to go for a day trip.