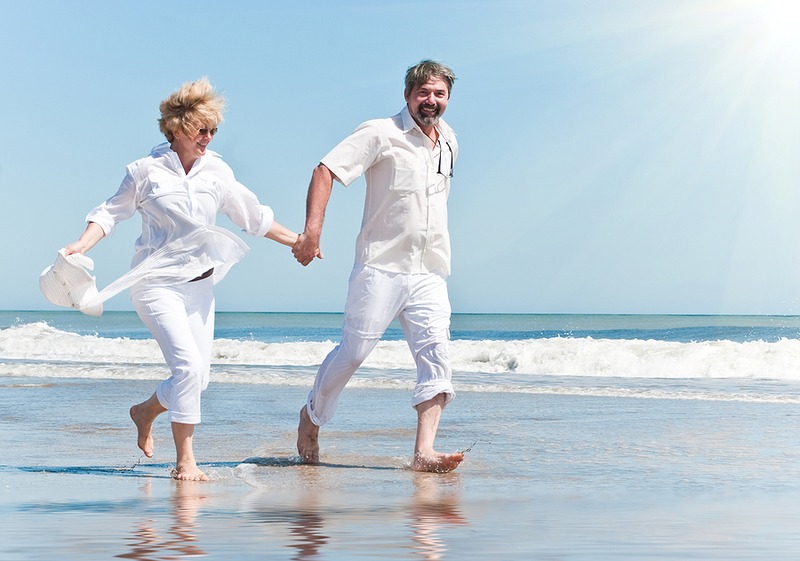 Waihi Beach is a beautiful long sandy beach about 25 minutes drive from Kaimai Country Lodge.
It is a great place to go for an evening stroll or spend the day lazing in the sun and swimming. At one end of the beach there is a bush walk that takes you up amount the pohutakawa trees which have a magnificient red flower around mid summer.
At the other end of Waihi Beach is Bowentown. Above Bowentown rises a headland at the harbour entrance. You can drive half way up to the old Maori Pa site here and get a fantastic view across the harbour entrance to Matakana Island and the over the harbour to the Kaimai Ranges. There is also a beautiful little swimming beach here that is very sheltered as it is inside the harbour. If you are feeling more energetic there is a short steep walk to the top of the headland which commands magnificient views up and down the coast and out to sea.