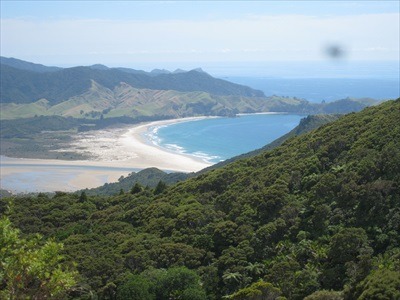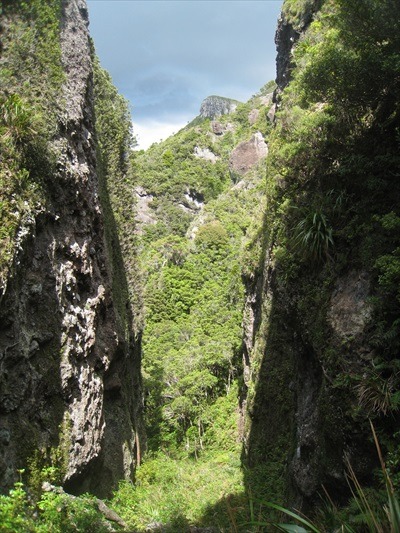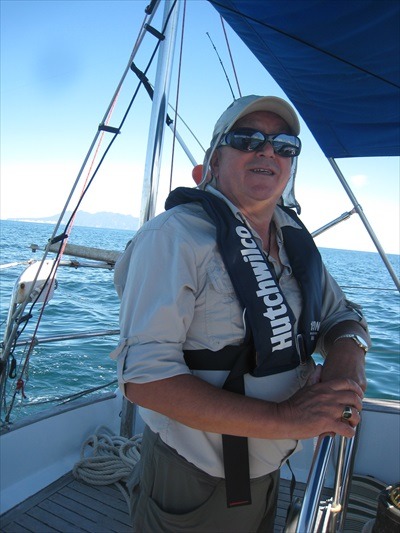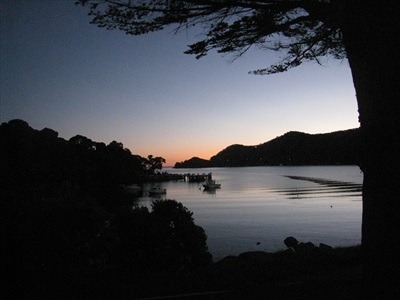 Last week we had visitors from Calgary, Canada and from Tunbridge Wells in England. The guests from Calgary were a retired couple who bought their parents with them. It was lovely to have an adult family stay and great to see people taking their elderly parents on holiday. They are a great family, very close and all our guests were easy to get along with. It is always nice when the guests are happy and appreciative of our efforts and so obviously enjoying their stay. They were lots of fun to have to stay, as were the English couple. They were all full of energy and in spite of the slightly inclement weather they managed to have lots of fun.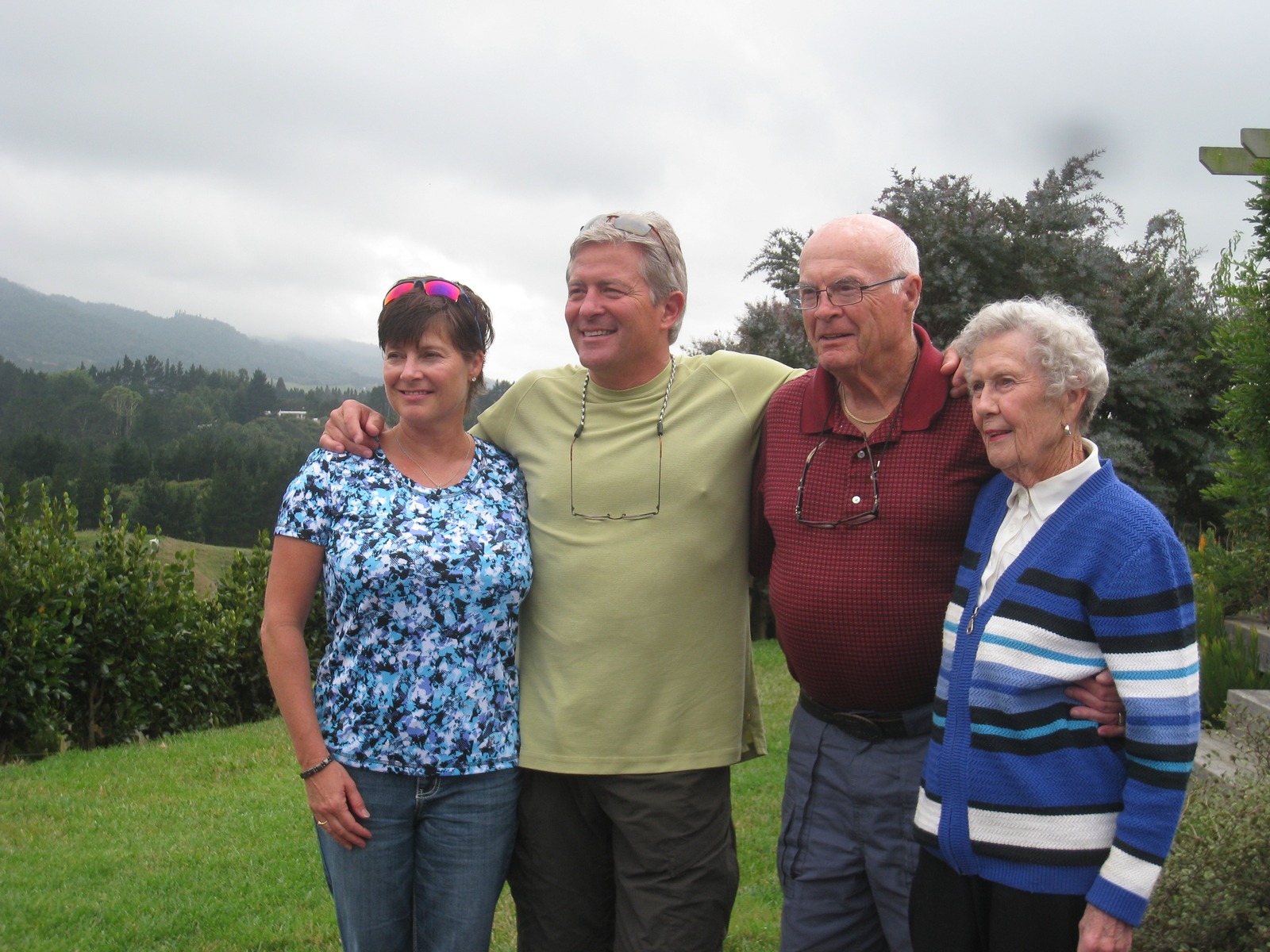 On the first day of their stay Greg took one of them fly fishing on a small river near Rotorua. They saw lots of big trout and got a few takes but the trout were too smart for them and evaded capture, so it was a win win situation. The men folk had a great day on the river and the trout lived to see another day and no doubt another fisherman.  
I was hoping to put trout on the menu but instead we had one of our favourite meals of steak with mushrooms and wine sauce and fresh veges from the garden followed by another guest favourite, pavlova. For a starter I made a chilled cucumber soup as we have an abundance of cucumbers in the garden. I hadn't made the iced soup since we lived in Australia many years ago. It tasted delicious and everyone enjoyed it so I think I will add it to our repetoire. 
We also had some yummy sweetcorn on the cob straight from the garden, one of my favourite veges, that went down well too. Our meal was washed down with rather a lot of Rabbit Ranch Pinot Noir. We think it is one of the best Pinots around at the moment. All the guests got on really well and it was a great dinner party with lots of laughs.
Last week we took a few days off and traveled up to Auckland and then took a ferry trip over to Great Barrier Island. The ferry trip was a bit long (5 hours ) but it did mean we could take our car.  Next time though I would take the fast ferry. The weather was superb so we did lots of hiking through the magnificient bush that covers the island. We also spent a day with some relatives on their yacht sailing around the top of Great Barrier Island. I suggest to any guests who are wondering where to go which is not as touristy as Waihike and with awesome walks spend a few days on Great Barrier, it is truely lovely. The beaches are long and white and wild, with few inhabitants. Good surfing I would think but no surf patrols, so not for the inexperienced swimmer/surfer.