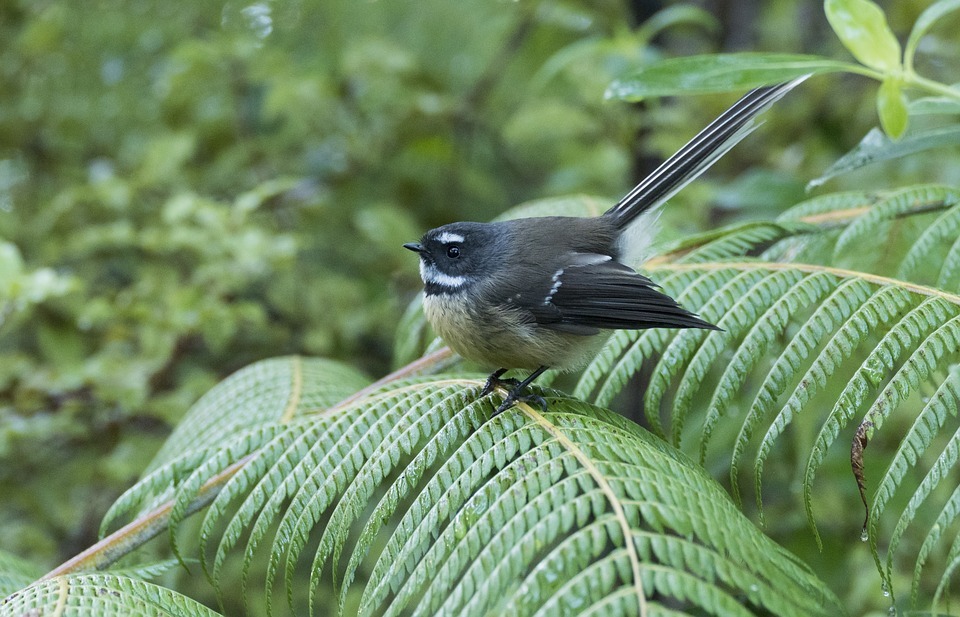 The summer season is over and our guests are on their way home. Much as we delight in our guests company and we thorough enjoy the "busy season" we also enjoy the down time over the winter, when we can relax and do all the little jobs that get neglected over the summer when we are flat out entertaining and catering for our guests.
This morning we were sitting on our deck watching all the birds in the garden and we did a bird count and came up with 22 species of bird, mainly native that we have seen in the past year in our garden. They are Kingfisher, White Faced Heron, Fantails, Harrier Hawks, Welcome Swallows, Sparrows, Blackbirds, the very occassional NZ Wood pigeon (kereru), Thrush, little White Eyes, Yellow Hammers, Pukeko, Indian Mina, Magpies (not so welcome), Australian Eastern Rozella Parrots, Californian Quail, European Pheasant, Tui, Paradise Ducks, Bellbirds, Chaffinch, Green Finch and Gold Finches.
At night we often hear a bird called a Morepork which is a small NZ owl but sometimes we hear another call which might even be a Kiwi up in the bush behind our lodge in the Kaimai Forest Park.
The garden was only started in mid 2011 so it is wonderful to see how many different bird species our planting has attracted. We have planted hundreds of native shrubs and trees which have absolutely shot up way above our heads. Birdscaping our garden has certainly paid off.