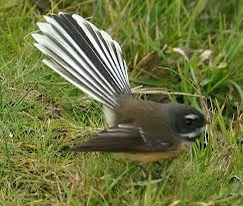 The Maori name for fantail is piwakawaka and at the moment our garden at Kaimai Country Lodge is full of them. We saw some when we first moved up here 2 years ago but then they disappeared for many months. We are so pleased that recently they have come back to our garden in large numbers. While they are very common birds in New Zealand they are very beautiful and we never get sick of looking at the as they dance around our flax bushes.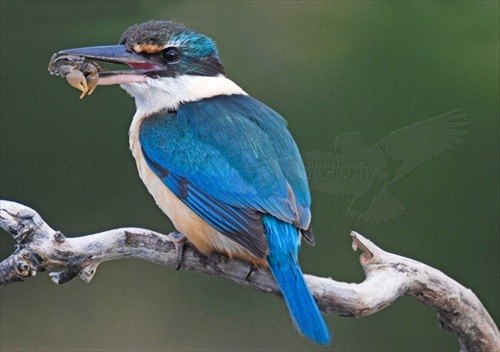 We have also been having lots of gorgeous kingfishes visiting the garden. They like to sit on the fence posts or the clothes line and peruse the landscape while the swallows dart busily here and there looking for a nice piece of our house to attach their nest to. The swallows like to hang out along the top of our gate and sometimes you look out and there is about 9 of them all lined up along the gate. The cows in the paddock next door are proving to be very nosey neighbours.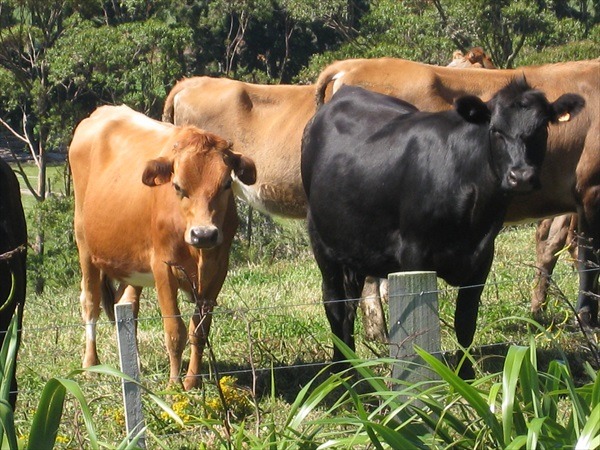 Greg and we were sitting playing mah jong and they must have thought what weird things these humans do as they were all starring over the fence at us. Greg said for cows watching us is probably like watching TV. They are dairy cows and the farmer is drying them off at the moment so they are probably feeling quite bored without their regular walks to the milking shed.