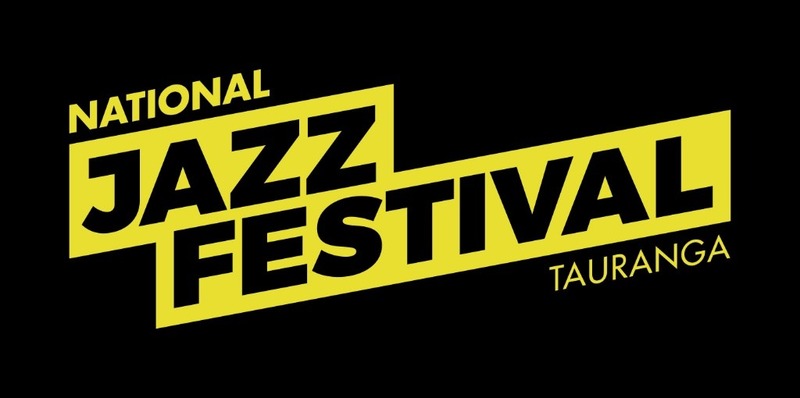 55th National Jazz Festival
Early release of tickets for headline show!
We are excited to announce an early release of tickets today for our headline show ALCHEMY.  Featuring four of New Zealand's favourite singers - Ria Hall, Anna Coddington, Julia Deans and Bella Kalolo - performing 19 iconic Kiwi pop songs reinvented as world-class jazz.
The show includes bold new arrangements of songs made famous by Split Enz, Lorde, Herbs, Dave Dobbyn, Shona Laing, The Crocodiles, Crowded House, The Swingers, Hello Sailor, Prince Tui Teka, and Dragon.
ALCHEMY is an unforgettable live jazz experience, matching the songs you grew up loving with the singers you love today, backed by seven top-flight musicians: Dixon Nacey (guitar), Roger Manins (saxophone), Mike Booth (trumpet), Grant Winterburn (keyboards), Hadyn Godfrey (trombone), Cameron McArthur (bass) and Adam Tobeck (drums).
Songs include Counting The Beat, I Hope I Never, Blue Smoke, Slice Of Heaven, Don't Dream It's Over, Nature, Gutter Black, Royals, Sensitive To A Smile, Maxine, April Sun In Cuba, Tears and Glad I'm Not A Kennedy.
Date: Saturday 15 April 2017
Location: Baycourt Community & Arts Centre, Addison Theatre
The rest of the programme for the 55th National Jazz Festival will be announced on 18th January 2017 when remaining tickets will also go on sale.   
THINK JAZZ. THINK EASTER. THINK TAURANGA!
13 - 17 APRIL 2017
55TH NATIONAL JAZZ FESTIVAL